Over the course of  40 plus years WonderWorks™ inc.  has worked on most of the major motion pictures which feature real space and science fiction.   These run the gamut of NASA's Mercury, Gemini, Apollo, Space Station, Space Shuttle, Burt Rutan's SpaceShip One and now NASA's new CEV, SpaceX Dragon, Orion and Altair.   WonderWorks™ has the most extensive and authentic replica rentals and sets available.   In addition, we can build any type of set to specification using parts from our hundreds of molds.   The movies listed below feature sets, props, miniatures, space suits, and/or costumes created and/or modified for the production to use as rentals.  Please check out our involvement with the smash movie Gravity and the costume department even though we were not listed in the credits on IMDB (which see).
Please order the following titles from Amazon.Com or Ebay to see our sets in action.   Trailers and Clips for most can be viewed at YouTube.
All images on this page are courtesy of the respective Trademark and Copyright holders.  
Click Most Images to Enlarge.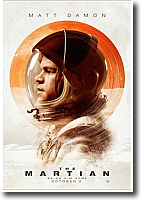 This poster of The MARTIAN used
WonderWorks LEO suit with Matt
Damon in it and  Photoshopped to
look  like a painting.  Image courtesy
of 20th Century Fox Corporation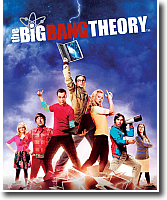 BIG BANG THEORY
Trip To Space In WW ISS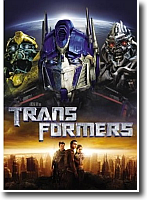 Transformers - Replica NASA Space
Craft
©Dreamworks Video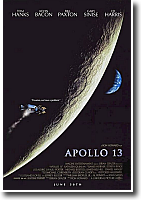 Apollo 13
©Universal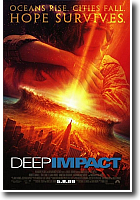 Deep Impact Vs.2
©Paramount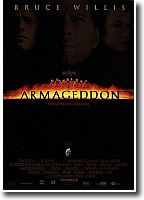 Armageddon
©Buena Vista Home Entertainment /
Touchstone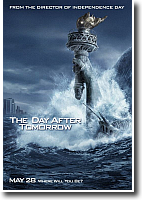 Day After Tomorrow ver4
©20th Century Fox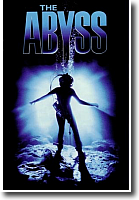 Abyss 1
©Fox
Gravity - SpaceSuit for Robert
Downey Jr. (prior to George Clooney
involvement)
GRAVITY - George Clooney with
WonderWorks EMU  Space suit at the
Gravity Premiere in NYC Oct 2013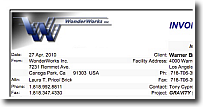 INVOICE for Warner Bros GRAVITY
with WonderWorks starting in 2010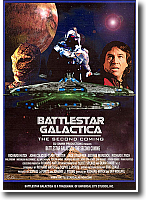 Richard Hatch, a Dear Friend, 
Created Battlestar Galactica The
Second Coming to try and convice
Universal to resurrect the Series or
create a Movie.  Brick and Eamonn
Price of WonderWorks recretated a
Viper Bay for a scene using
Foreground miniatures.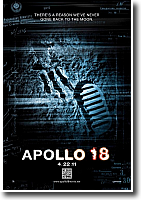 Apollo 18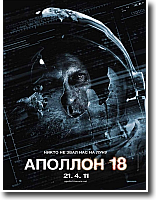 APOLLO 18 - WonderWorks Space
Suit/  Helmet used in main opening
sequence, poster and trailer.  Same
suit used later for tests of Gravity.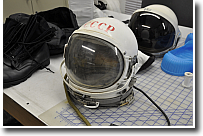 APOLLO 18 - WonderWorks Space
Suit Helmet as used in main
opening sequence, poster and
trailer.   Note Markings.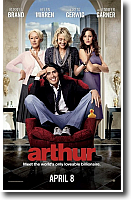 Arthur - Space Suit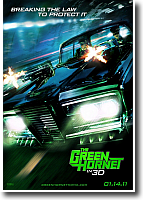 Green Hornet Space Suit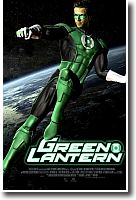 Green Lantern - Astronaut's EMU
space suit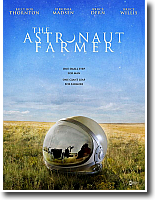 Astronaut Farmer
©Warner Brothers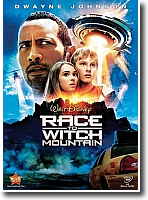 Race To Witch Mountain
©Walt Disney Video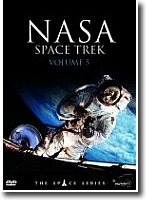 NASA Space Trek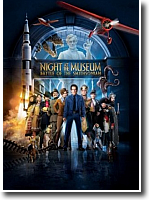 Night At The Museum II
©20th Century Fox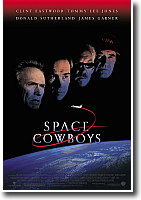 Space Cowboys
©Warner Bros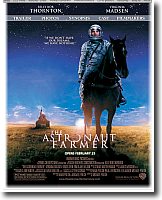 Astronaut Farmer 1  ©Warner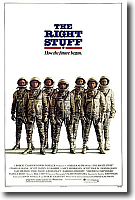 The Right Stuff
©Warner Brothers
Back To The Future III
©Amblin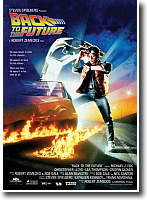 Back To The Future
©Amblin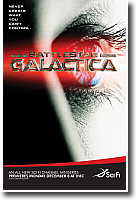 Battlestar Galactica
©Universal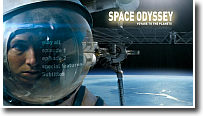 BBC Space Odyssey
©BBC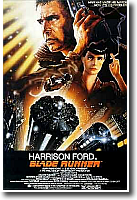 Blade Runner
©Warner Brothers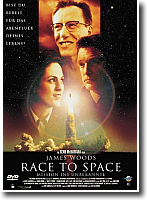 Race To Space
©Lions Gate Films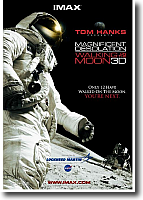 Magnicent Desolation
©Paramount:Imax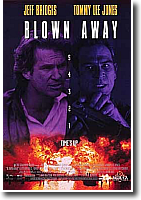 Blown Away
©MGM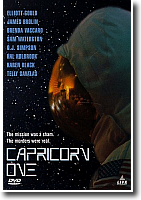 Capricorn One
©Lions Gate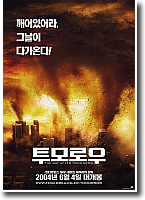 Day After Tomorrow ver8
©20th Century Fox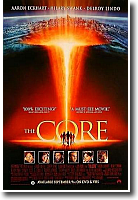 The Core 1
©Paramount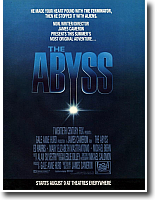 Abyss1
©Fox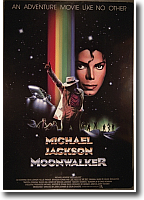 Moonwalker
©Ultimate Productions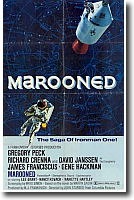 Marooned
©Sony Pictures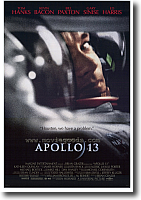 Apollo 13
©Universal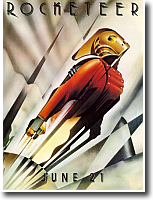 The Rocketeer
©Disney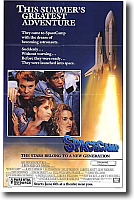 Space Camp
©Fox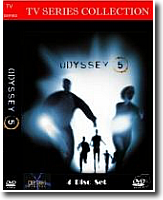 Odyssey Five
©Sony Pictures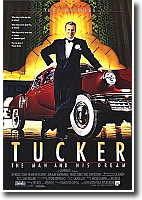 Tucker - The Man and His Dream
©Paramount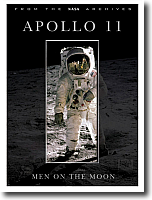 APOLLO 11- Men On The Moon
©Fox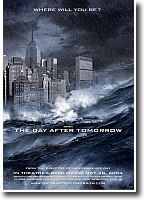 Day After Tomorrow ver2
©20th Century Fox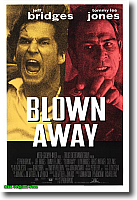 Blown Away 2  ©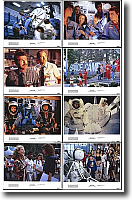 Space Camp Lobby Poster
©Fox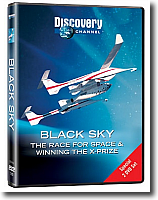 SpaceShip One
©X-Prize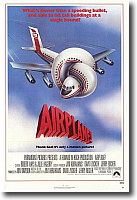 Airplane
©Paramount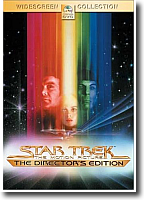 Star Trek - TMP
©Paramount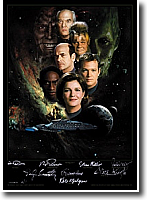 Star Trek Voyager
©Paramount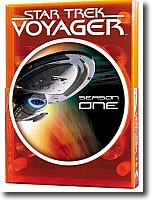 Star Trek Voyager
©Paramount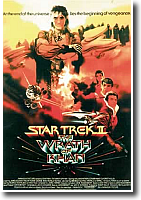 Star Trek Wrath Of Kahn
©Paramount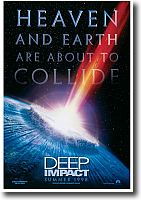 Deep Impact
©Paramount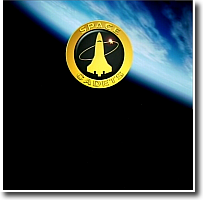 Space Cadets
©Endemol UK
Project UFO 2  
©MGM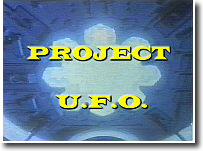 Project UFO
©MGM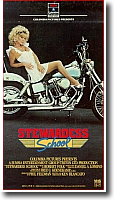 Stewardess School
©Columbia Pictures
The Core
©Paramount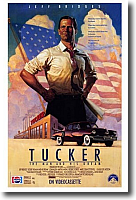 Tucker
©Paramount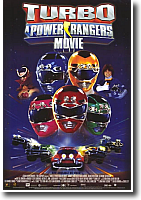 Turbo Power Rangers
©Saban Entertainment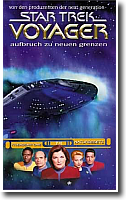 Voyager
©Paramount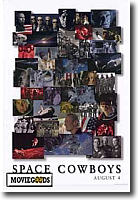 Space Cowboys Composite
©Warner Bros.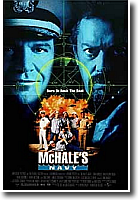 McHale's Navy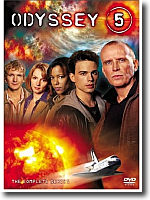 Odyssey 5
©Sony Pictures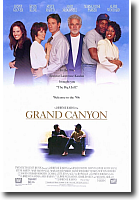 Grand Canyon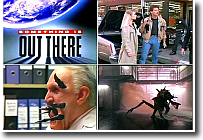 Something Is Out There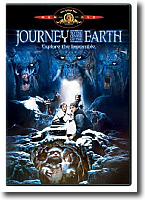 Journey To The Center Of The Earth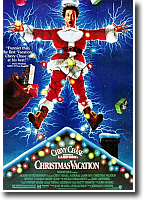 Christmas Vacation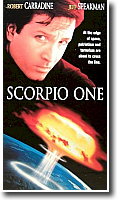 Scorpio One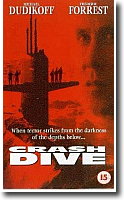 Crash Dive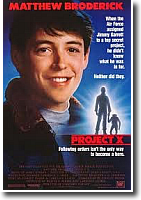 Project X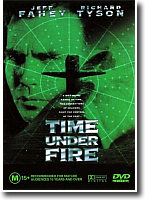 Time Under Fire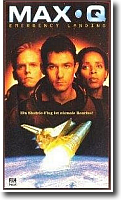 Max Q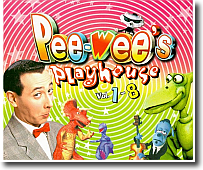 PeeWee's Playhouse
PARTIAL MOVIE, TV and Commercial Credits
Spanning More Than 40 Years:
HOME
SPACE SUIT Rentals/ Choose-A-Suit
SPACE CAPSULES, Space Craft, Space Ships - Apollo to CEV
SPACE SHUTTLE Rental
Space Shuttle Simulator Rental
INTERNATIONAL SPACE STATION (ISS) Rental
SPACE HABITATS/ Mars Hab/ Space LAB - Rental
Space Related & General Gallery
FAQ - Space Suit Replica Rental
FAQ - Space Ship/ Craft Replica Rentals
Low Budget - Space Suit Rental
SpaceSuit Construction
SpaceShip One
Space Movie Consultant
Space Education
Miniatures - General
Miniatures - Buildings
Museums, Theme Parks, Themed Attractions
Props/Sets
Art & Photography
Movies
Credits, History, Articles
Awards
Auto, Custom and Show Cars
Planes, Trains, Ships
Concerts, Events
Contacts, Directions
Misc., News, Legal
FOR SALE
WANTED