SITE PAGE UNDER CONSTRUCTION:
WonderWorks™ is as well-known for all types of miniatures and foreground miniature photography as it is for NASA Space Shuttles and Space Suit construction replicas and rentals.
Below are examples of scale foreground miniatures as used in Special Effects.   This technique is even more viable than ever in the digital age and with digital 3D.
Go to our Miniatures Page for more fascinating in-camera shots and models.
Click Most Images to Enlarge.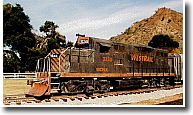 1/8 Scale Locomotive Foreground
Miniature Shot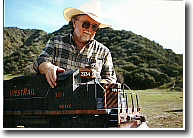 One eighth scale train for rental.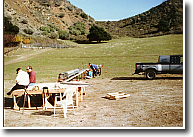 Foreground Mninature Train Setup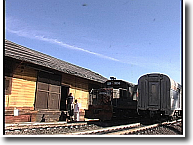 Train Station Foreground Movie
Frame using 1/8 scale train model.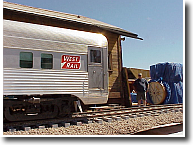 WW Real depot with 1/8 miniature
train in same shot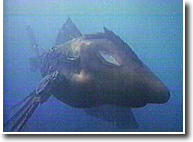 Submarine built and shot for 
Power Rangers Turbo in Hawaii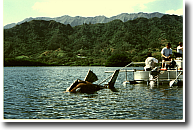 Submarine built and shot for 
Power Rangers Turbo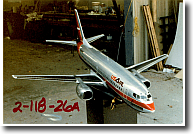 1;100 737 for sale or rent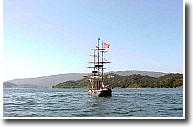 Foreground Miniature Ship -  Civil
War by WonderWorks and Filming/
Effects  for Port Columbus
museum interactive movie. 
MVC-352S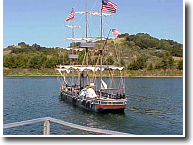 MVC-348S foreground miniature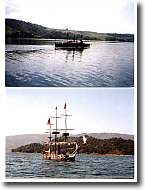 Ship models and Movie for Port
Columbus museum interactive
movie.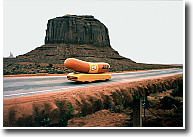 Wiener Mobile foreground
miniature perspective shot in 1/16
scale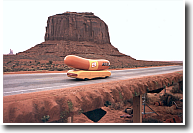 "Big Rig" Big and Juicy Wiener
Mobile foreground miniature
perspective shot in 1/16 scale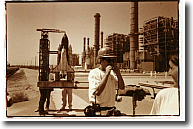 Model shuttle at Long Beach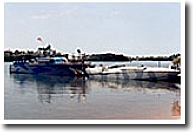 McHales Navy  Ships built and
operated by WW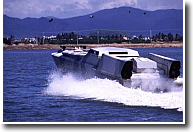 Boat as seen in McHale's Navy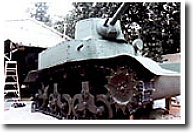 Rambo tanks to explode - Built on
golf carts
PLANES, TRAINS & SHIPS                        
Serving Aerospace, Film, Entertainment &
Education for 4 decades!
HOME
SPACE SUIT Rentals/ Choose-A-Suit
SPACE CAPSULES, Space Craft, Space Ships - Apollo to CEV
SPACE SHUTTLE Rental
Space Shuttle Simulator Rental
INTERNATIONAL SPACE STATION (ISS) Rental
SPACE HABITATS/ Mars Hab/ Space LAB - Rental
Space Related & General Gallery
FAQ - Space Suit Replica Rental
FAQ - Space Ship/ Craft Replica Rentals
Low Budget - Space Suit Rental
SpaceSuit Construction
SpaceShip One
Space Movie Consultant
Space Education
Miniatures - General
Miniatures - Buildings
Museums, Theme Parks, Themed Attractions
Props/Sets
Art & Photography
Movies
Credits, History, Articles
Awards
Auto, Custom and Show Cars
Planes, Trains, Ships
Concerts, Events
Contacts, Directions
Misc., News, Legal
FOR SALE
WANTED