People are what count in a company to provide a quality product at reasonable cost for more than a third of a century!   We have had more than 250 people contribute to our success over the years.   Many careers were launched or furthered as a result.   In turn, we feel that we have learned something of value from each person.   It is why we are still thriving as a business in a tough and competitive field and at an unprecedented economic climate.   Our NASA Space Shuttle, CEV, ARES, Orion, Apollo, Mercury, Gemini, Space Station, Space suits and Rutan's Spacehip One replicas and rentals are without peer.   In the coming months, we will be compiling a list of the many talented people who have contributed to our success.
CLICK On Images to Enlarge/
Change Page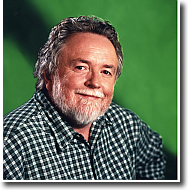 "Brick" Price (aka Oliver Ray Price
II- City of Los Angeles Artist of the
Year  promo picture.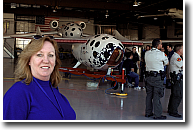 Laura Price at Launch of Spaceship
One.   Secretary/ Treasurer and
Co-Founder
Eamonn Price - Shop Foreman
shown in LOL/ ACES style space
suit.   Eamonn has been Shop
Foreman since 2005 and is the
third generation of Price to have
worked in aerospace and film.
Eilish Sacks (formerly Price) has
worked with WonderWorks off and
on for many years and is now
handling rentals with Laura Price. 
Her father-in-law, Alan, was with
JPL/ NASA (imaging) for several
decades and her husband, Chris, is
a film writer/artist.  A better
picture of her is in the works.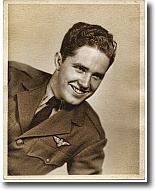 Dr. Oliver Ray Price 1935 - 2008.  
Dr. Price held numerous patents
for "energy' and worked on
numerous JPL/ NASA projects
during WWII and following.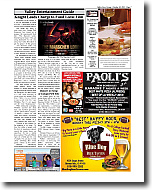 Sir Oliver "Brick" Price II chosen to
add realism to movie about
Knighthood and Chivalr.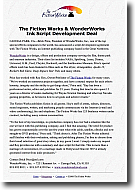 Fictionworks Book/ Script Deal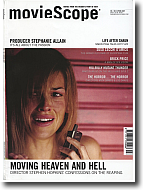 Moviescope cover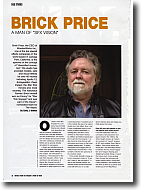 Moviescope Article 1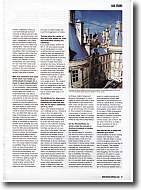 Moviescope Article 2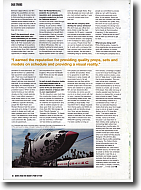 Moviescope Article 3
Credits, People and Articles
HOME
Space Suit Rentals
Space Suit Replica Rental FAQ
Space Shuttle Rental
Space Station iSS Rental
Space Ship/ Craft Replica Rentals FAQ
SpaceHab Module Rental
Space Related & General Gallery
Space Shuttle Simulator
Space Craft, Space Ships - Apollo to CEV
Space Suit Rental - Low Budget
SpaceSuit Construction
SpaceShip One
Space Movie Consultant
Space Education
Miniatures, General
Miniature Buildings
Theme Parks, Attractions
Props/Sets
Art & Photography
Movies
Credits, History, Articles
Awards
Auto, Custom and Show Cars
Planes, Trains, Ships
Concerts, Events
Contacts, Directions
Misc., News, Legal
FOR SALE
WANTED
Speedster
Train Kits