THIS PAGE IS UNDER CONSTRUCTION (Aug 2014):
From NASA to NASCAR - WonderWorks has been there.
These photos are as shot.   These were taken from various venues such as NASCAR and Toby Keith's Concert Tour, full-sized and miniatures, for every studio and major Automotive Company since 1977.  Owners, Brick and Laura Price wrote articles for various automotive magazines, newspapers and books prior to forming WonderWorks.
CLICK On Images to Enlarge/
Change Page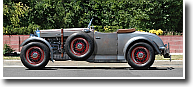 Bentley Two Seat Roadster Being
Built from 4 Door Sedan to
replicate competition cars of the
thirties.  All metal
construction.  Will be available for
Rental.  Roughly 85% complete as
of Spring 2014.   Not Available for
rent as completed car yet.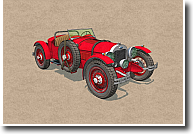 1931 Ford Boat Tailed Speedster
designed by Brick and Eamonn
Price and James Huesby to
replicate competition cars of the
thirties.  All metal construction.  
Available for Rental, roughly 85%
complete as of Spring 2014.
1931 Ford Boat Tailed Speedster
nearing completion September
2014 for Rentals
Design by Brick Price/ Eamonn
Price of WonderWorks© 2014 and
James Huesby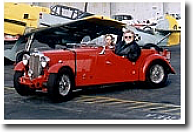 1953 MGTD Custom - Rental
2300cc Turbo Ford Engine, 5 Speed
Mustang Transmission, 9 Bolt
Mustang Rear End, All Steel
Construction (NOT a kit Car)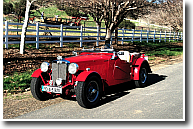 1953 MGTD Rental Custom built
by WonderWorks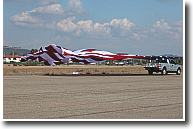 Created Opening Ceremonies for
Homestead NASCAR - DSCN2413
Lead Driver: Eamonn Price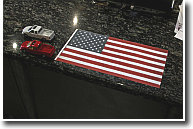 Design for NASA ceremony
DSCN2174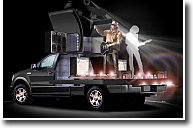 TOBY KEITH FINAL CONCEPT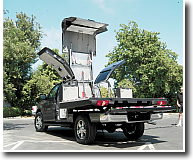 Toby Keith Transformer Stage
built from first prototype Ford
Truck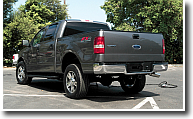 Toby Keith Transformer Truck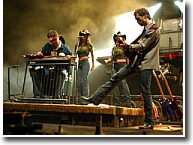 Toby Keith in concert.  The
Transformation worked faultlessly
for 82 consecutive concert venuse!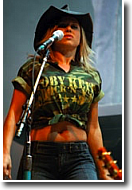 Toby Keith 7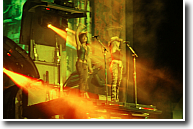 Truck built by WW for TK Concert
DSC_4229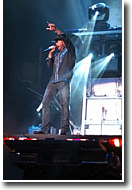 keith4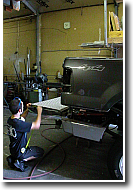 Shop Foreman Eamonn working on
Hydraulic Lift Gate/
StageDSCN0797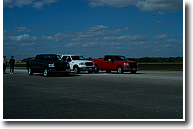 Nascar DSC_6743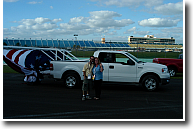 Nascar DSC_6763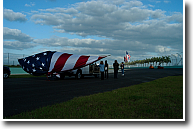 Nascar DSC_6773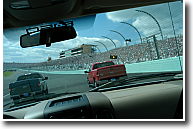 Nascar DSC_6830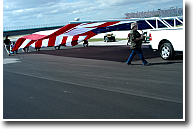 Nascar DSC_6810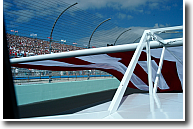 Nascar DSC_6833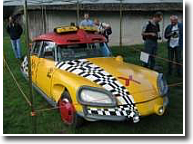 Back To The Future - Full Sized
taxi built for movie.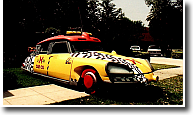 Back To The Future - Full Sized
taxi built for movie.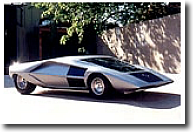 MoonWalker Miniature built for
video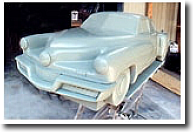 Tucker Miniature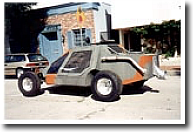 Martian Law - Real Mars Rover
vehicle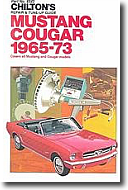 One of many Brick Price/
WonderWorks authored books.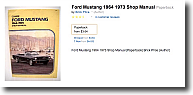 This book on the Mustang was first
published in the 1970's and
currently sells for as much as $44
on Amazon and eBay.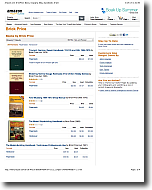 Page from Amazon.com: Brick
Price: Books, Biography, Blog,
Audiobooks, Kindle where Books
can be purchased today.
AUTOMOTIVE - Customs, Design and Rental                        
Serving Aerospace, Film, Entertainment &
Education for a Third Of A Century!
HOME
Space Suit Rentals
Space Suit Replica Rental FAQ
Space Shuttle Rental
Space Station iSS Rental
Space Ship/ Craft Replica Rentals FAQ
SpaceHab Module Rental
Space Related & General Gallery
Space Shuttle Simulator
Space Craft, Space Ships - Apollo to CEV
Space Suit Rental - Low Budget
SpaceSuit Construction
SpaceShip One
Space Movie Consultant
Space Education
Miniatures, General
Miniature Buildings
Theme Parks, Attractions
Props/Sets
Art & Photography
Movies
Credits, History, Articles
Awards
Auto, Custom and Show Cars
Planes, Trains, Ships
Concerts, Events
Contacts, Directions
Misc., News, Legal
FOR SALE
WANTED
Speedster
Train Kits